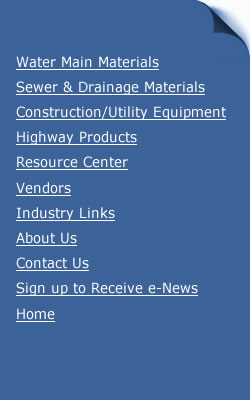 Blair Supply Corporation continues to be recognized as a leader in the Utility Distribution Industry in New York State through its active support and involvement of industry associations and a quality first value system of products and services.
We pride ourselves on our experience, knowledge, trust and dedication to our customers and industry.
For more information, call us at 585-436-9624.

MAIN OFFICE
785 Beahan Road
Rochester, NY 14624
Fax: 585-436-1907

Northeast
22320 Teal Drive
Watertown, NY 13601
315-788-4846

Southern Tier
8125 Kanona Road
Avoca, NY 14809
607-566-2214

Eastern Sales
412-742-8232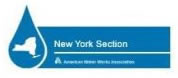 New York Section
American Water
Works Association


New York Rural
Water Association


Water & Sewer
Distributors of America